UWA HISTORICAL SOCIETY: UWA HISTORIES
In 2013, the University of Western Australia celebrated 100 years of excellence in teaching, learning and research, in one of Australia's leading universities with a reputation for international excellence. 
For the past 100 years, UWA has contributed significantly to the intellectual, cultural and economic development of the State of Western Australia and the nation as a whole.

This site brings together a range of historical materials documenting UWA's Centenary.
Featured Collection
A collection of interviews with former UWA staff, recorded by the UWA Historical Society to mark the Centenary of the University in 2013. The UWA…
Recently Added Items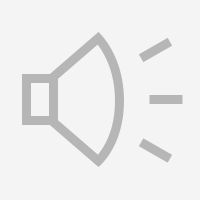 Family background, early life and education in Singapore. Keppel Shipyard. Columbo Scholarship. Impressions of Perth on arrival in Perth in 1967.…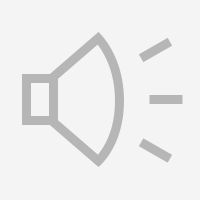 Lady Jean Brodie-Hall (Verschuer), AM, is a West Australian with a long and distinguished career as a landscape architect.

In the 1960s, she was a…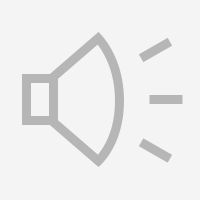 McGillivray Oval in Mount Claremont, now known as UWA Sports Park , celebrates its 50th anniversary in 2015. Turf Manager Chris Marsh has worked at…